Protective effects of papaya extracts on tert-butyl hydroperoxide mediated oxidative injury to human liver cells (An in-vitro study)
Keywords:
Antioxidant, Carica papaya, Hepatoprotection, Reactive oxygen species
Abstract
Introduction: Papaya plant parts are endowed with various therapeutic functions. As of to date, there are still no report comparing the antioxidative and hepatoprotective potentials of the three widely eaten parts of papaya; the unripe, ripe fruits and leaves using human liver cell line. This study was thus undertaken to evaluate these properties of the phenolicrich extracts of unripe (UE), ripe (RE) fruits and leaves (LE) using in vitro assay systems. Methods: Chemical-based assays and the liver-cell line model, HepG2, were utilized to test the antioxidative and hepatoprotective activities. Results: LE was found to be the best antioxidant through DPPH• radical scavenging (IC50:80 μg/mL), reducing power and metal chelating (IC50:972.8 μg/mL) activities as well as possessing highest amounts of phenolics and flavonoids. Treatment of human liver cell lines, HepG2, with papaya extracts at non-cytotoxic doses (0.5–50 μg/mL) resulted in increased glutathione peroxidase activity and lowered malondialdehyde (MDA) level (p < 0.05). Pre-treatment of HepG2 cells with extracts upon oxidative challenge with a known pro-oxidant (tert-butyl hydroperoxide) prevented the oxidative stress-induced cell damage by attenuating the increase of MDA. The pre-treatment also suppressed the enhanced ROS by 40% with a significant restoration of antioxidant defences (p < 0.05). LE appeared to offer HepG2 cells with highest levels of protection during cellular oxidative damage. The major flavonoids in the extracts were identified by the LC-ESI-ToF analyses. Conclusions: All the tested extracts demonstrated significant antioxidant and hepatoprotection properties with LE showing the highest potency. Hence, LE can be harnessed to be the next therapeutic remedy for liver diseases.
Downloads
Download data is not yet available.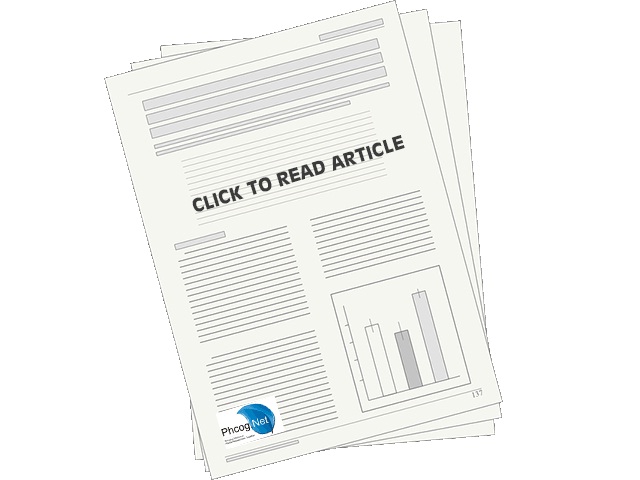 Downloads
How to Cite
Sheri-Ann Tan, Sonia Ramos, María Angeles Martín, Michael Harvey, Surash Ramanathan, Nazalan Najimudin, Maqsudul Alam, Laura Bravo, & Luis Goya. (2012). Protective effects of papaya extracts on tert-butyl hydroperoxide mediated oxidative injury to human liver cells (An in-vitro study). Free Radicals and Antioxidants, 2(3), 10–19. https://doi.org/10.5530/ax.2012.3.2