Assessment of air quality and erythrocyte oxidative stress indicators of storekeepers of laboratory/industrial chemicals in owerri, Imo state, Nigeria
Keywords:
Air quality, Methaemoglobin, Glutathione, Haemolysis, Erythrocyte, Oxidative Stress
Abstract
The present study ascertained air quality (AQ) of chemical stores and level of alterations in erythrocyte oxidative stress biomarkers of storekeepers exposed to laboratory/industrial chemicals in Owerri, Imo State, Nigeria. Erythrocyte percentage methaemoglobin (%MetHb), reduced glutathione (GSH) concentration, thiobarbituric acid reactive substances (TBARS) index and H2O2 induced erythrocyte haemolysis of participants were measured by spectrophotometric methods. The air levels of CO, NH3 and NO2 in the chemical shops were below Environmental Protection Agency (EPA) minimum standards. Particulate matters (PM) of both control and test air samples were within EPA standards. Erythrocyte %MetHb of test participants represented an increase of 61.81% compared to the control participants ( p > 0.05), whereas erythrocyte GSH concentration of test participants showed significant difference ( p < 0.05). Levels of H2O2 induced erythrocyte haemolysis was significantly (p < 0.05) higher than those of the corresponding control participants. The ratio of erythrocyte TBARS index of the test to the control participants was 1.4:1 approx.; p < 0.05. The present study showed that the gas substances in chemical stores in Owerri compromised AQ with attendant potentials to cause oxidative stress and hazardous consequence to the storekeepers.
Downloads
Download data is not yet available.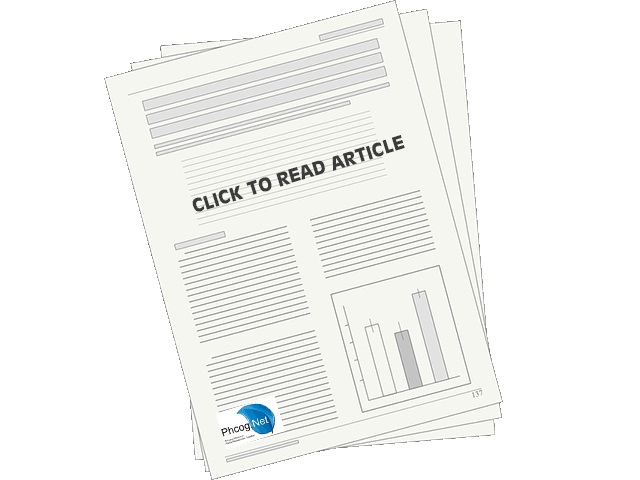 Downloads
CITATION
DOI: 10.5530/fra.2014.1.11
How to Cite
Alisi, C. S, & Chikezie, P.C. (2014). Assessment of air quality and erythrocyte oxidative stress indicators of storekeepers of laboratory/industrial chemicals in owerri, Imo state, Nigeria. Free Radicals and Antioxidants, 4(1), 67–69. https://doi.org/10.5530/fra.2014.1.11
Section
Short Communication