Investigation of Antioxidant Activity and Phytochemical Compositions of Celtis Tournefortii
Keywords:
Antioxidant activity, Celtis tournefortii, Mineral contents, Phenolic acid, Phytochemical scavenging, Secondary metabolite
Abstract
Context: Phytochemicals are non-nutritive plant chemicals that have protective or disease preventive properties. Because they have antioxidant property and protect our cells against oxidative damage. Aim: This work aimed to determination of phytochemical composition which total phenol content(TPC), total flavonoid content(TFC), total flavones content, alkaloid, acidity, pH, total carotenoid content, amount of carotene, β-carotene concentration, anthocyanin, amount of saponin and tannin, ascorbic acid levels, mineral profile and antioxidant activity of fresh Celtis tournefortii due to the importance of secondary metabolites. Material and method: Celtis tournefortii was used for this study Phytochemical compositions were determined by spectrometric methods excluding phenolic acid and mineral profile. Antioxidant activity were determined by different antioxidant method. Consequently: Celtis tournefortii may be an antioxidant source.
Downloads
Download data is not yet available.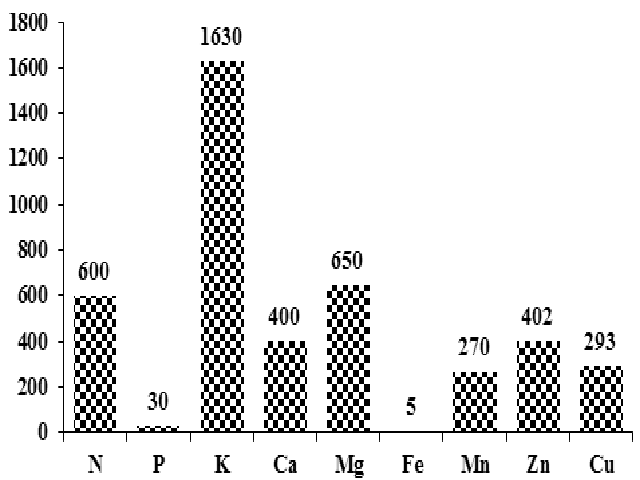 Downloads
CITATION
DOI: 10.5530/fra.2017.2.24
How to Cite
Yıldırım, I., Uğur, Y. ., & Kutlu, T. . (2017). Investigation of Antioxidant Activity and Phytochemical Compositions of Celtis Tournefortii. Free Radicals and Antioxidants, 7(2), 160–165. https://doi.org/10.5530/fra.2017.2.24