In vitro Antioxidant Activity and Phytochemical Screening of Endophytic Extracts of Crotalaria pallida
Keywords:
Antioxidant, Endophytic fungi, ABTS, FRAP, DPPH, Phenol
Abstract
Introduction: The species Crotalaria pallida, which belongs to the Fabaceae family (Sub-family Faboideae), the members of which are herbs, shrubs and trees found in both temperate and tropical areas. All parts of the plants were incubated to know and isolate the endophytes. Antioxidants play an important role in protecting cellular damage by reactive oxygen species. Phenolic compounds from plants or endophytes have been reported to possess strong antioxidant properties. Results: Four different endophytic fungi isolated from Crotalaria pallida were tested for various phytochemicals. Aspergillus niger and Fusarium oxysporum yielded the tannin, flavonoids, tepenoids, phenol and saponins from ethanol extract. All four different endophytic extracts were used to evaluated in vitro antioxidant activity by ABTS, DPPH and FRAP method. Antioxidant compounds like total phenol and flavonoid were also determined. The ethanol extracts of A. niger and F. oxysporum showed potent antioxidant activity against ABTS, FRAP and DPPH radicals with EC50. The total amount of phenol and flavonoid quantified were of 19.20, 19.23 gallic acid equivalent per gram of two endophytic fungi, A. niger and F. oxysporum and 7.25 and 6.41 μg/mg of quercetin equivalent respectively. Conclusions: The antioxidant potential may be directly linked to the phenolic compounds present in the endophytes, A. niger and F. oxysporum of Crotalaria pallida. The outcome of the present investigation clearly indicates that A. niger and F. oxysporum showed potential phytochemicals and they can be used as antioxidants.
Downloads
Download data is not yet available.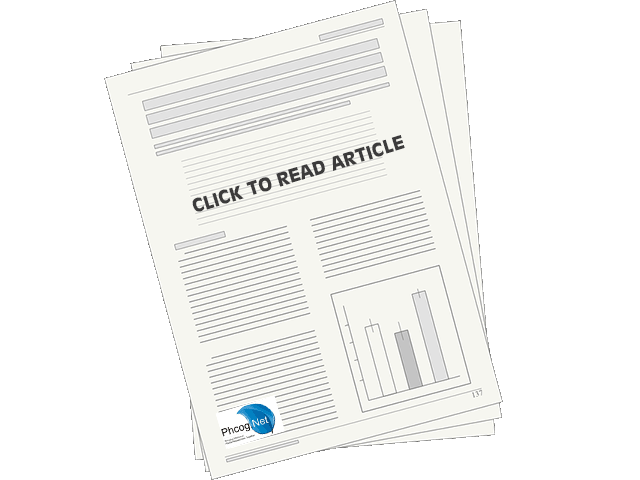 Downloads
CITATION
DOI: 10.5530/ax.2011.3.11
How to Cite
M, G., N, B., HB, S., & Santoyo, G. (2020). In vitro Antioxidant Activity and Phytochemical Screening of Endophytic Extracts of Crotalaria pallida. Free Radicals and Antioxidants, 1(3), 79–85. https://doi.org/10.5530/ax.2011.3.11