Wound Healing and Antioxidant Properties: Do They Coexist in Plants?
Keywords:
Wound, Wound-healing, Oxidative stress, Antioxidant, Plants
Abstract
Introduction: It is known that the wound-healing process can be aided by the presence of antioxidants. Many plants have been reported to possess wound-healing and antioxidant properties. This review aims to appraise published literature and evaluate whether wound-healing and antioxidant properties co-exist in plants. Methods: Web of knowledge, Google Scholar and PubMed were primarily used to search for published reports on wound-healing and antioxidant properties of plants. Other relevant publications, e.g., books and journal articles, were also consulted. Results: Literature search has revealed that several wound-healing plants also possess considerable antioxidant properties as evident from the results of various in vitro and in vivo assays. It has appeared that the wound-healing properties of plants, in most cases, are associated with their antioxidant activities. Conclusions: The wound-healing property and antioxidant activity co-exist in many plant species from a variety of families.
Downloads
Download data is not yet available.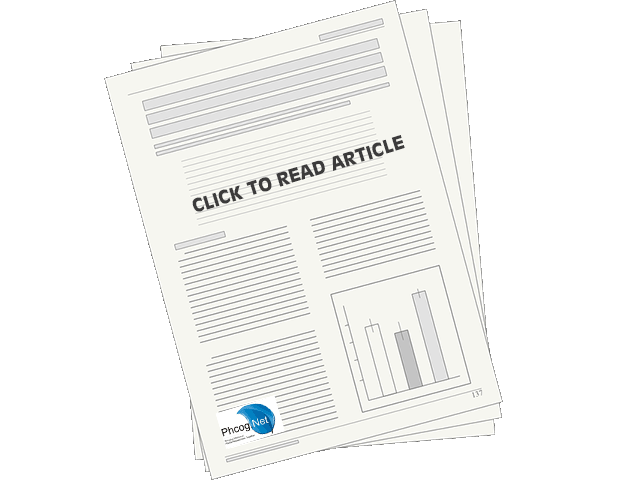 Downloads
CITATION
DOI: 10.5530/ax.2012.2.2.1
How to Cite
Süntar, I. ., Küpeli Akkol, E. ., Nahar, L. ., & D. Sarker, S. . (2012). Wound Healing and Antioxidant Properties: Do They Coexist in Plants?. Free Radicals and Antioxidants, 2(2), 01–07. https://doi.org/10.5530/ax.2012.2.2.1