Antioxidative Capacity of Iranian Citrus deliciosa peels
Keywords:
Citrus deliciosax, Citrus deliciosa, Antioxidant, DPPH, FRAP, TEAC, Hydroxyl, Superoxide
Abstract
While there is growing attention towards the consumption of citrus fruits, because they appear to be associated with lower colorectal, esophageal, gastric cancers and stroke risks. This study was aimed at evaluating the in vitro antioxidant properties and phenolics content of Iranian C. deliciosa. Polyphenol's total content was 92.08 ± 2.50. Tannic acid equivalent mg/g and the flavonoid total content was 4.55 ± 0.13. Rutin equivalents mg/g, DPPH (IC50: 0.358/ml), TEAC (TEAC value: 19.58), FRAP (EC1: 0.152 mg/ml), deoxyribose (IC50: 76 μg/ml) and xanthine/xanthine oxides' methods (IC50: 94 μg/ml) were highly influenced by C. deliciosa. Results indicated that the herb can be used for the treatment of diseases related to radicals or, due to good antioxidant activity, as food additives.
Downloads
Download data is not yet available.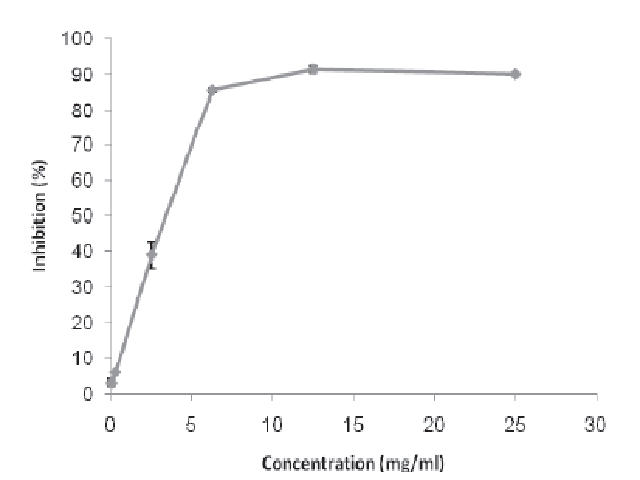 Downloads
CITATION
DOI: 10.5530/ax.2012.2.2.11
How to Cite
Siahpoosh, A. ., & Javedani, F. (2012). Antioxidative Capacity of Iranian Citrus deliciosa peels. Free Radicals and Antioxidants, 2(2), 62–67. https://doi.org/10.5530/ax.2012.2.2.11