Assessment of in vitro antioxidant and antimicrobial properties of cultivated Pleurotus ostreatus: An edible mushroom
Keywords:
Antimicrobial activity, Antioxidant property, Lingocellulosic substances, Pleurotus ostreatus
Abstract
Objectives: In this study, Pleurotus ostreatus was cultivated under the laboratory condition and investigated for its in vitro antioxidant and antimicrobial property. Materials and Methods: To study the total antioxidant activity we performed 2,2'-azinobis-3-ethylbenzothiazoline-6-sulfdonic acid, 1,1-diphenyl-2-picrylhydrazyl, superoxide anion, hydroxy radical-scavenging assays. Result: The P. ostreatus ethanolic extract (POEet) exhibited potent scavenging activity there by Posses increased antioxidant capacity when compared with positive control ascorbic acid. Moreover, we extended our work to investigate the antimicrobial activity of POEet which showed increasing zone of inhibition of extract with Escherichia coli, Staphylococcus aureus, Pseudomonas aeruginosa, Klebsiella pneumonia. Conclusion: Our finding confirms that P. ostreatus is a potent natural antioxidant and act as prevailing antimicrobial agent to promote public health by making it as a part of normal diet to reduce the risk of various diseases.
Downloads
Download data is not yet available.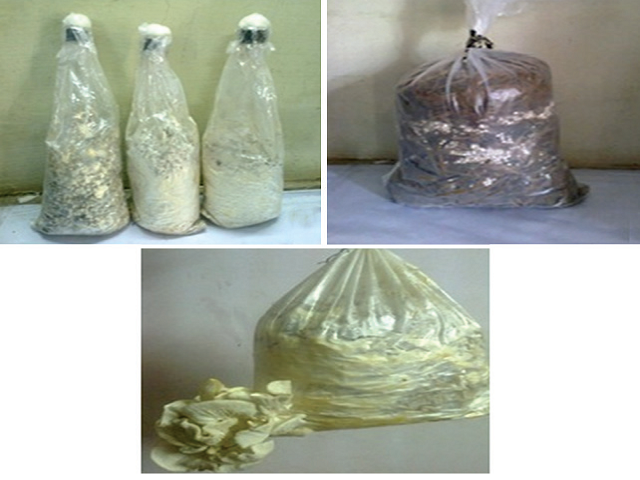 Downloads
CITATION
DOI: 10.5530/fra.2014.2.6
How to Cite
K. Deepalakshmi, & S. Mirunalini. (2020). Assessment of in vitro antioxidant and antimicrobial properties of cultivated Pleurotus ostreatus: An edible mushroom. Free Radicals and Antioxidants, 4(2), 27–32. https://doi.org/10.5530/fra.2014.2.6