Studies on phytochemical and In-Vitro antioxidant potential of Justicia beddomei (Clarke) Bennett
Keywords:
Free radicals, Antioxidant, Justicia beddomei, in vitro study, Phenolics
Abstract
Introduction: The current study was carried out to investigate the phytochemical constituents and in vitro antioxidant potential of the aerial parts of Justicia beddomei (Clarke) Bennett belonging to the family Acanthaceae. The aerial part of J. bebbomei is traditionally used as a hepatoprotective, antitussive and antispasmodic. Methods: The dried powdered aerial parts of J. beddomei were extracted using petroleum ether, chloroform, ethyl acetate and methanol using a soxhlet extractor and preliminary phytochemical screening was performed using standard protocols. All the extracts were evaluated for their potential antioxidant activities using tests such as DPPH, hydroxyl radical, superoxide anion radical scavenging abilities, β-carotene-linoleic acid model, reducing power ability and total phenolic and flavonoid contents. Results: Preliminary screening revealed the presence of bioactive components especially phenolics and flavonoids in all the extracts. The phenolic and flavonoid content was found to be highest in methanolic extract and lowest in petroleum ether extract. All extracts showed strong antioxidant activity when compared with the standard. Conclusion: The results of the present study indicate that the aerial part extracts of J. beddomei is a good source of antioxidant constituents.
Downloads
Download data is not yet available.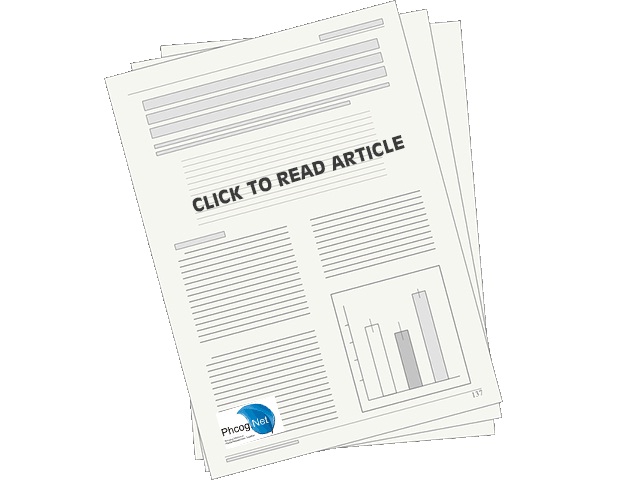 Downloads
How to Cite
Akash Marathakam, Kannappan N, Jasemine S, Santhiagu A, Sreejith M, & Ajith MP. (2012). Studies on phytochemical and In-Vitro antioxidant potential of Justicia beddomei (Clarke) Bennett. Free Radicals and Antioxidants, 2(4), 26–31. https://doi.org/10.5530/ax.2012.4.5