Antioxidant properties of selected fresh and processed herbs and vegetables
Keywords:
Herbs, Vegetables, Blanching, Microwave, Freezing, Brining, Pickling
Abstract
Introduction: Although the antioxidant properties (AOP) of herbs and vegetables are well known, the effects of different processing methods are poorly studied. In this study, the effects of blanching, microwave, freezing, brining, and pickling on the AOP of selected herbs and vegetables were analysed and evaluated for the first time. Methods: The AOP based on phenolic content (total phenolic content, total flavonoid content, and caffeoylquinic acid content), and antioxidant activity (free radical scavenging activity, ferric reducing power, and ferrous ion chelating ability) were analysed using the Folin-Ciocalteu, aluminium chloride, molybdate, DPPH radical scavenging, potassium ferricyanide, and ferrozine assays, respectively. Processing methods were blanching, microwave, freezing, brining, and pickling. Results: Of the 10 fresh herbs assessed, leaves of Anacardium occidentale displayed the strongest AOP followed by Polygonum minus and Cosmos caudatus. Although vegetables are low in phenolic content and weak in primary antioxidant activity, they are strong in secondary antioxidant activity. Blanching, microwave, and freezing treatments had variable effects on the AOP of herbs, which included significant loss or gain and relatively unchanged. Brining with salt and pickling with vinegar over a three-week period led to declines in the AOP of vegetables. The effect of pickling was more adverse as the process involved pasteurisation. Conclusion: Herbs are rich in phenolics with potent primary antioxidant activity. Vegetables are strong in secondary antioxidant activity. The effects of processing on the AOP largely depend on the type of herbs and vegetables.
Downloads
Download data is not yet available.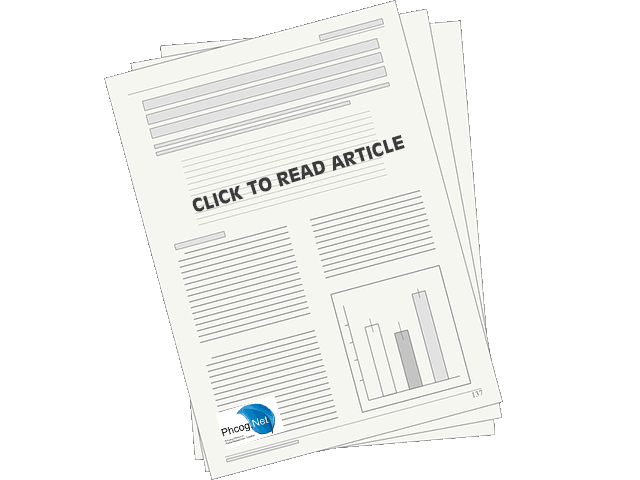 Downloads
CITATION
DOI: 10.5530/fra.2014.1.7
How to Cite
Chan, E. W. C., Tan, Y. P., Chin, S. J., Gan, L. Y., Kang, K. X., Fong, C. H., Chang, H. Q., & How, Y. C. (2014). Antioxidant properties of selected fresh and processed herbs and vegetables. Free Radicals and Antioxidants, 4(1), 39–46. https://doi.org/10.5530/fra.2014.1.7