Isolation of Fisetin from Elaeagnus indica Serv. Bull. (Elaeagnaceae) with Antioxidant and Antiproliferative Activity
Keywords:
Elaeagnus indica, Antioxidant, Antiproliferative, Cancer cell lines, Spectral analysis
Abstract
Background: Eleaegnus indica is a medicinal straggling shrub, belongs to Elaeagnaceae family and reported as potent antimicrobial, anticancer and larvicidal properties. The prime aim of this study was focused on the isolation and characterization of the most active anti-oxidant principle from the acetone leaves extracts of E. indica. Methods: The chromatographic and spectral studies were performed in isolation of most active compound 'Fisetin' (a flavonol group) from E. indica. The isolated pure compound was tested for its antioxidant and antiproliferative property (on U-937 and HT-60 cell lines) by adopting standard protocols. Results: The active compound was isolated as yellowish amorphous powder. The structure of the compound was identified by various spectral analysis like LC-MS, CHNS anlysis, UV, FT-IR, 1D (1H and 13C) and 2D NMR (HMBC and HSQC) analysis. The remarkable antioxidant activity was recorded in various assays like NO• (IC50 39.43 ± 0.28 μg/mL), •OH (IC50 43.91 ± 0.35 μg/mL), O2 •− (IC50 48.30 ± 0.67 μg/mL), DPPH• (IC50 70.32 ± 0.89 μg/mL) and FRAP (EC50 48.69 ± 1.05 μg/mL). The significant antiproliferative effect of the fisetin was noted on both U-937 (IC5046. 75 ± 3.53 μg/mg) and HT-60 (IC50 59.46 ± 1.81 μg/mg) cell lines. Conclusion: The present investigation shows that isolated fisetin harbour high antioxidant and antiproliferative potential and provide strong scientific evidence for their medicinal uses, particularly antioxidant and anticancer properties.
Downloads
Download data is not yet available.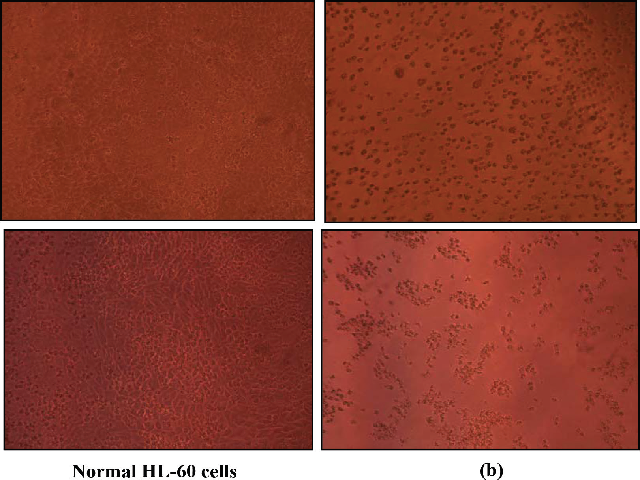 Downloads
CITATION
DOI: 10.5530/fra.2016.2.3
How to Cite
Srinivasan, R. ., Natarajan, D. ., Subramaniam Shivakumar, M. ., & Nagamurugan, N. . (2016). Isolation of Fisetin from Elaeagnus indica Serv. Bull. (Elaeagnaceae) with Antioxidant and Antiproliferative Activity. Free Radicals and Antioxidants, 6(2), 145–150. https://doi.org/10.5530/fra.2016.2.3