Analysis of Antioxidant, Acetylcholinesterase Inhibitory Properties and Chemical Composition of Some Indian Himalayan Species of Berberis: A Comparative Study
Keywords:
Antioxidant, Acetylcholinesterase, Berberis, Berberine, Palmatine, Phenols.
Abstract
Background: Methanolic extracts of the stems of six species of Berberis e.g., Berberis umbellata, B. vulgaris (Syn: B. nepalensis), B. insignis, B. asiatica, and B. aristata were studied for their antioxidant properties and acetylcholinesterase inhibitory properties. Materials and Methods : Antioxidant property was studied in different systems of assay e.g., DPPH radical scavenging assay, superoxide radical scavenging assay, nitric oxide scavenging assay, assay to chelate metal. Acetylcholinesterase (AChE) inhibitory property was measured using AChE from electric eel. Results: It was observed that all the extracts scavenged DPPH, superoxide and nitric oxide radical and chelated metal ion in a dose dependent manner. The antioxidant properties were correlated with total phenol content, total flavonoid content, berberine and palmatine content. The AChE inhibitory activities of the extracts were also correlated well with berberine, palmatine, total phenol and total flavonoid content. A few phenolic compounds were detected by GC-MS. Highest activity in all respect was observed in B. aristata. Conclusion: Methanolic extracts of the stems of B. aristata exhibited the highest antioxidant activity.
Downloads
Download data is not yet available.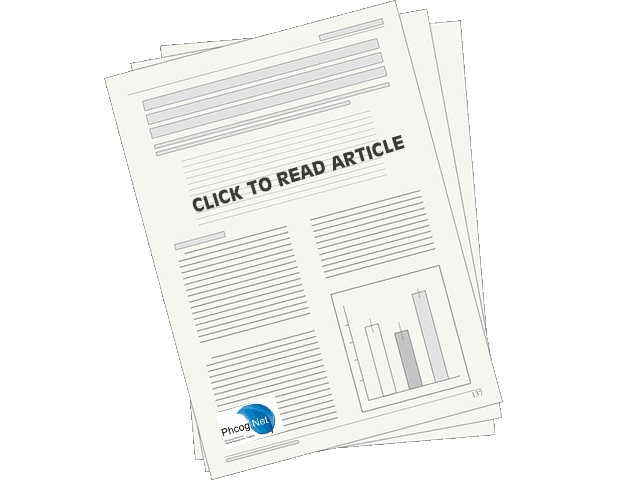 Downloads
CITATION
DOI: 10.5530/fra.2022.1.4
How to Cite
Nag, G. ., Pradhan, I. D., Gupta, P. ., & De, B. (2022). Analysis of Antioxidant, Acetylcholinesterase Inhibitory Properties and Chemical Composition of Some Indian Himalayan Species of Berberis: A Comparative Study. Free Radicals and Antioxidants, 12(1), 22–26. https://doi.org/10.5530/fra.2022.1.4