Distinct Antioxidant Activity of a Common Antidepressant Drug Imipramine
Keywords:
Antioxidant, Antidepressant drug, Flavonoids, Imipramine, Quercetin, Reactive Oxygen Species
Abstract
Background: Free radicals are known to cause severe damage to most of the biomolecules in the human system and are responsible for various illnesses including neurodegenerative, cardiovascular and autoimmune disorders. Antioxidants can reduce effects of free radicals and are given to patients suffering from such diseases. There are certain natural antioxidants like flavonoids which possess free radical scavenging activities. The flavonoid quercetin is one such compound among naturally occurring antioxidants. The present study has been designed to determine the antioxidant activity in the synthetic antidepressant drug imipramine which is structurally similar to quercetin. Method: Specific standard procedures like ferric ion reducing capacity by FRAP assay, phosphomolybdenum assay and cupric ion reducing (CUPRAC) assay were carried out keeping ascorbic acid as the known standard. Results: Ferric ion reducing property of imipramine by FRAP assay revealed that reducing power of imipramine augmented with increasing amounts of the drug. In the phosphomolybdenum assay antioxidant capacity of imipramine increased in a dose dependent manner. In both these studies imipramine showed greater antioxidant action than ascorbic acid. In CUPRAC assay as the amount of imipramine was increased there was a definite elevation in antioxidant activity; however, it was comparatively less active than ascorbic acid. Conclusion: The highly potent antioxidant property in the antidepressant synthetic compound imipramine may be recognized by physicians involved in treatment of psychosis since patients receiving this drug regularly will certainly be in an advantageous position. The parent structure of imipramine can be modified further to potentiate antioxidant property of the drug.
Downloads
Download data is not yet available.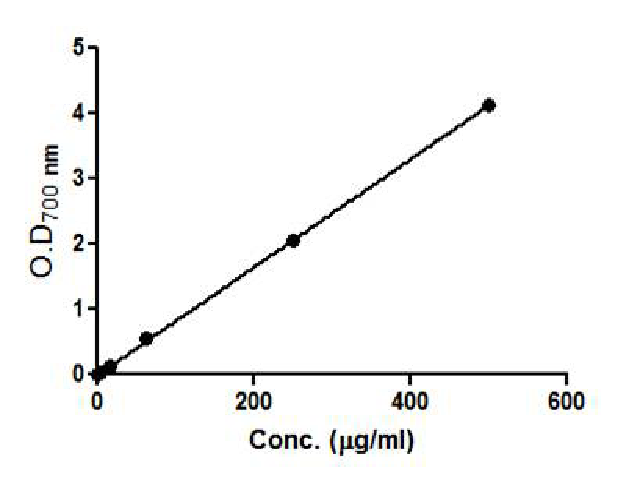 Downloads
CITATION
DOI: 10.5530/fra.2016.2.4
How to Cite
Sinharoy, D., Mukhopadhyay, D., Palchoudhuri, S. ., Ghosh, B. ., Das, S., & G. Dastidar, S. (2016). Distinct Antioxidant Activity of a Common Antidepressant Drug Imipramine. Free Radicals and Antioxidants, 6(2), 151–154. https://doi.org/10.5530/fra.2016.2.4